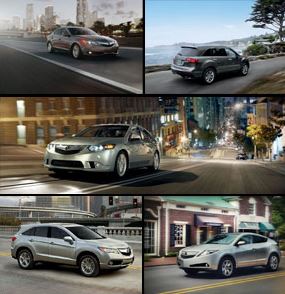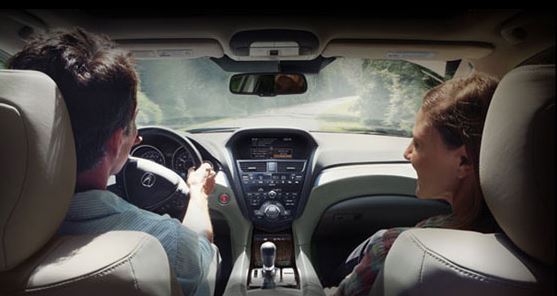 We do not and cannot guarantee that every vehicle sold will be recall-free. For questions about recalls, click
here
. 
The Acura Luxury Lease™
Any lease can make driving a new car a less capital-intensive proposition. But Acura Luxury Leases deliver far more.
Acura Luxury Leases minimize depreciation risks with automatic GAP coverage, Excess Wear and Use Waivers, plus guaranteed purchase prices at lease-end. They also feature flexible terms and convenient payment options.
Coggin Acura can help you find the best lease for your new Acura.
Advanced Value: The Acura Luxury Lease™
Flexible Terms
Contracts can range from 24-60 months. Clients can even eliminate monthly lease payments with our One-Payment Leasing program.

---
Multiple Mileage Options
Choose from 10,000, 12,000 or 15,000 miles per year. Additional miles can be purchased at signing.

---
Acura Loyalty Advantage
An exclusive Acura Luxury Lease benefit, Acura Loyalty Advantage* can give you the flexibility to drive over or under your contracted miles.

---
Automatic GAP Coverage
Guaranteed Asset Protection (GAP) generally covers the difference between insurance payments and the outstanding lease if your vehicle is stolen or deemed a total loss. GAP coverage is standard on all Acura Luxury Leases.
---
Excess Wear and Use Waiver
Acura Luxury Leases include a $750 Excessive Wear and Use Waiver. Loyal clients1 who purchase or lease their next Acura vehicle may qualify for an additional waiver2 and may be eligible to get their turn-in fee waived.* And with no purchase-option fee, you'll have the opportunity to save even more.
* Waiver reflected is for vehicle leases dated October 2013 or after. For specific benefit information on your current AFS lease contract, please
log in
to your AFS account and select End of Term.
---
Guaranteed Purchase Price
Acura Luxury Leases lock in the end-of-lease purchase price at signing, which can protect you against market fluctuations.
---
End-of-Term Flexibility
Even after your lease is over, an Acura Luxury Lease can still give you options. You can purchase the vehicle for the guaranteed price, lease or purchase a new Acura, or simply return the vehicle.
One of the professionals at Coggin Acura will be happy to explain these benefits to you if you have any questions.

Call (888) 593-0766 for more information or to schedule and appointment.
*Acura Loyalty Advantage eligibility is subject to verification and credit approval by Acura Financial Services. Acura Loyalty Advantage benefits expire 180 days from your lease maturity date.
1A loyal client is one who purchases or leases another new Acura or Honda automobile within 30 days prior to or after the turn-in date.
2Total amount waived not to exceed $1,500.