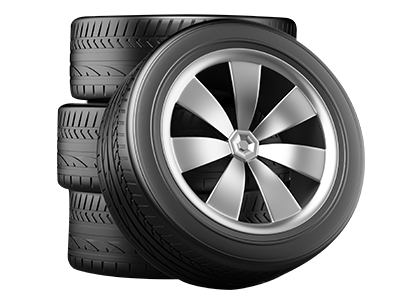 Tire Alignment Service
Come down to Coggin Acura the next time you need an alignment for your vehicle. We appreciate our customers, which is why we regularly have parts and service specials, so be sure to ask us about them when you come in.
Customer Reviews

Benefits of Tire Alignment
Your tires are the part of your vehicle that are always performing, and they're an integral part of the safety features for your Acura. To ensure that your vehicle is safe to drive, you need to always keep up with your regular tire maintenance, and part of this is by doing a tire alignment. Alignments are a tricky part of your regularly scheduled maintenance, because you may need them performed at different times depending on your driving conditions.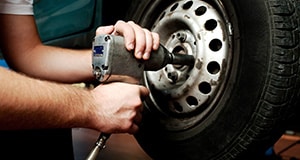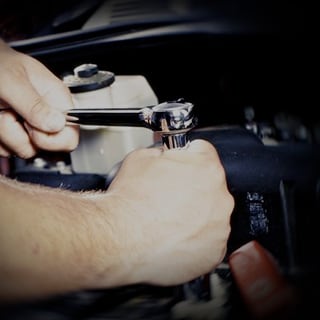 Coggin Acura
4400 South US Highway 1, Ft. Pierce FL 34982
Serving
Fort Pierce

,

Port St. Lucie

,

Jupiter

,

Vero Beach

,

Palm Bay

Have you ever replaced your tires only to need them replaced again within a year? The reason is most likely that your alignment is off. Every vehicle has different suspension parts that not only give you a comfortable ride by absorbing the road force, but these parts also keep your wheels straight. When you come in for any type of service, we'll take a look at your tires to see if there's any type of abnormal wear. Remember, you may need an alignment even if your vehicle isn't drifting, and we know what symptoms to look for to make sure your alignment is correct.
Automotive Service
It's important that you bring your vehicle to us for your alignment needs because we have technicians who are specifically trained to understand the suspension of Acuras. Doing an alignment is like solving a puzzle. When something is off, it takes skill and precision to adjust the parts without making a different wheel's alignment change. Once we complete your alignment, we'll take it out on a quality assurance road test to ensure that your vehicle is driving the way that it should be. We'll also put it back on the alignment rack to double-check the adjustments.